Finished printed products: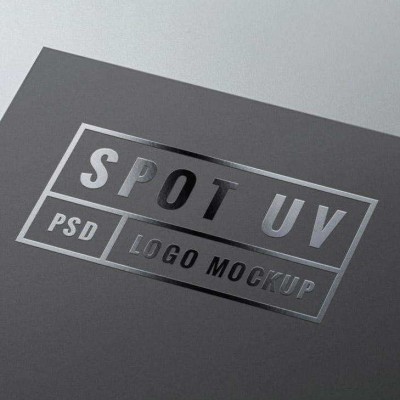 TX-GSP780 Automatic roller UV screen printing machine
Description and Application
TX-GSP780 full-automatic roller reciprocating screen printing machine is a mature product of Taoxing printing machine, which integrates high-speed, high-precision full-automatic single-color single-color screen printing machine.
Its printing range is wide, and it can print single-color printing and multi-color printing on paper (gold and silver cardboard, transfer paper, white paper), plastic film (PVC, PET, PP), self-adhesive and other single-sheet materials with a thickness of 90g~350g Overprinting, and local UV coating of printed matter can also be done at the same time.
The automatic cylinder screen printing machine  meets the screen printing of a variety of inks and papers, and is especially ideal for overprinting of gold and silver in UV imitation metal inks. The main uses are in addition to ceramics, glass, enamel, bicycles, automobiles, furniture, The decal printing of trademarks such as lacquerware and sporting goods can also be used for the packaging and decoration of soft paper boxes, cartons, posters, tobacco and alcohol, and the printing of PVC and credit cards.
Parameter
| | |
| --- | --- |
| Model | TX-GSP780 |
| Max paper size | 780*540mm |
| Min paper size | 350*270mm |
| Max printing size | 780*520mm |
| Paper thickness | 90-350g/m2 |
| Frame size | 940*940 |
| Printing speed |  1000-3500sheet /hour |
| Total powder | 8.0KW |
| Weight | 3500kg |
| Size | 3100*2020*1270mm |
Main configuration and function
Driven by a frequency conversion brake motor, the whole machine is controlled and operated by a Japanese Mitsubishi PLC
2. programmable controller. The 7-inch Weilun touch screen operation interface displays all functional data, and the printing operation is simpler and more convenient;
3. The whole process of printing inspection, there is a line failure, automatic shutdown of the pressure, reducing the waste of printing paper;
4. Set up a complete alarm system to remind the operator to carry out targeted troubleshooting, making maintenance easy and quick;
5. The entire set of electrical components are imported from Schneider, Mitsubishi, and Omron, which greatly improves the stability of the electrical system and reduces the frequency and difficulty of maintenance and repair;
Electrical control box
The whole machine adopts Mitsubishi, Schneider Electric
6. The cast iron frame and some parts are precisely processed by the CNC "machining center" to ensure the accuracy of the main parts and ensure the stability and long-term rapid operation of the machine;
7. The printing cylinder is made of stainless steel 304 material (1.96mm), which is precise and durable; the elastic range of the gripper is designed to be flexible, which is convenient for adjustment at any time
when printing on different thicknesses of paper;
8. Pneumatically controlled paper output table that can be turned 90 degrees, which facilitates the cleaning and loading and unloading of the screen; with the screen fine-tuning device, the screen can be adjusted in all directions from top to bottom, front to back, and left to right;
9. The appearance is covered by a metal cover formed by laser cutting of cold press plates and CNC bending. Acrylic flat varnish and two-component acrylic varnish are used to effectively prevent the corrosion of the equipment by printing solvents and maintain a clean appearance.
10. The whole series of equipment adopts Taiwan Airtech pneumatic components; the screen frame is clamped with mechanical clamps;
11. More than 98% of the bearings of the whole machine adopt NTN, NSK, IKO imported bearings;.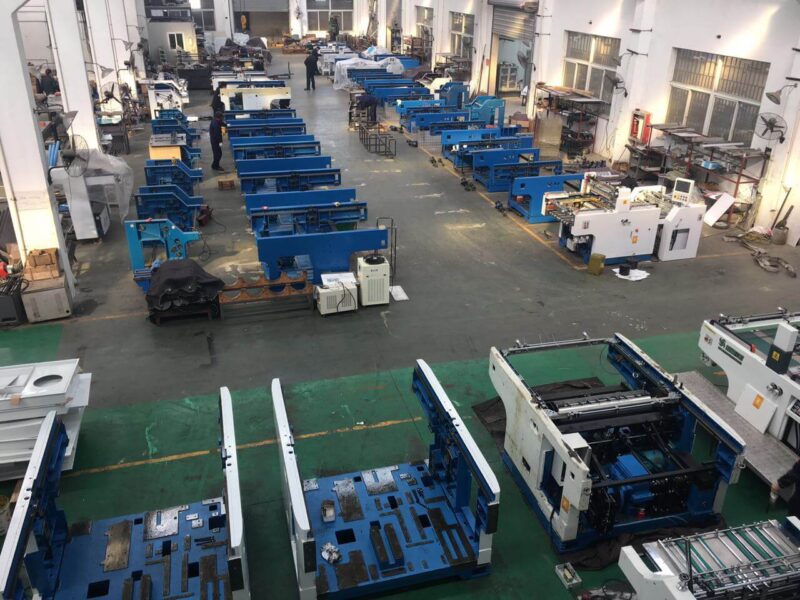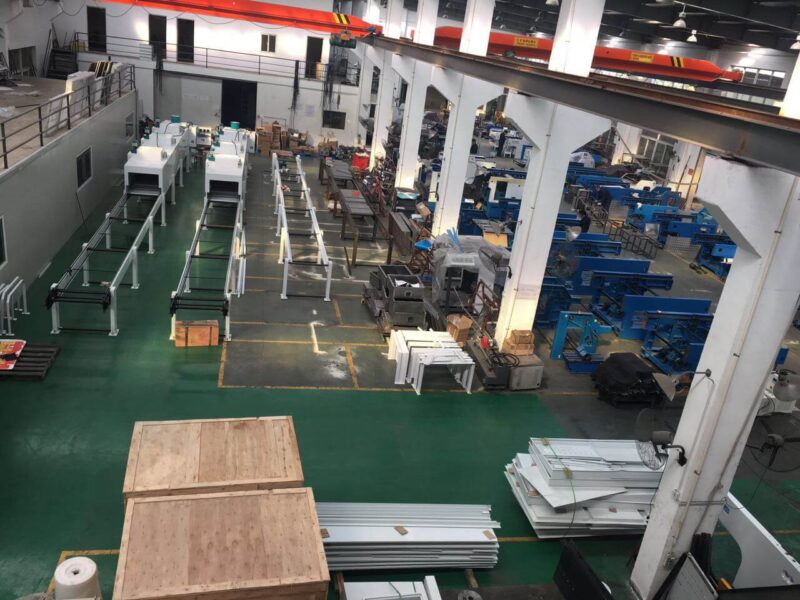 Technical parameters of production assembly workshop:
TX-GUV/IR-800 UV curing machine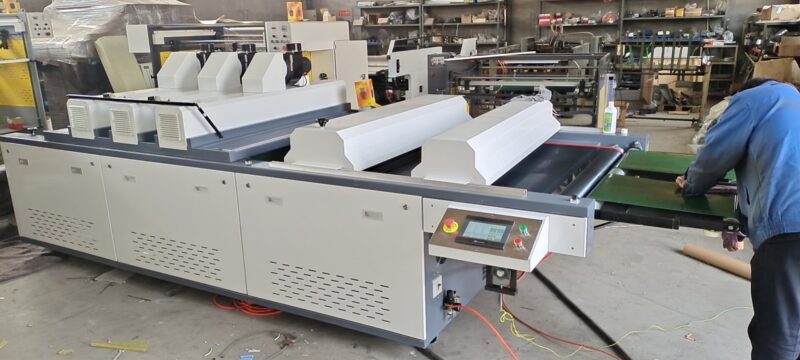 Equipment introduction:
1. Number of tubes: 8kw*3;
2. Control method: Guangdong Youwei electronic light source lamp power stepless dimming control;
3. UV lamp tube exhaust, suction under the conveyor belt, conveying light box exhaust;
4. Imported Teflon mesh belt, pneumatic automatic correction, and the speed of the mesh belt is steplessly adjustable;
5. With 2 lights IR leveling lights, 4 lights MK wrinkle lamp group;
6. The height of the lamp is adjustable, and the wire mesh is pulled down to prevent the jammed paper from burning;
7. Equipped with light box opening alarm, paper jam alarm, light box high temperature protection and other safety protection;
8. Total power of equipment: 28.0kw
9. Dimensions: 4100*1350*1550mm
Technical parameter:
          Model

parameter

GUV/IR-800
Max curing width( mm)
800
Feeding speed( m/min)
0~65
Curing light power( kw)
3×8.0
Suction fan power( kw)
1.5
IR leveling lamp power(kw)
4×1.0
Wrinkle lamp power(kw)
2×0.06
Total power kw
3p-380v(50A)
Size mm
4550*1350*1550mm
TX-GSZ800 automatic stacker
Equipment introduction:
1. The speed of the conveyor belt is steplessly adjusted by the frequency converter;2. The paper drop table is automatically lowered according to the stack of materials, and can be directly landed, which is convenient for forklifts to carry out the loading and unloading of materials;
3. The whole paper mechanism adopts double-axis cylinder to work, which is stable and reliable;
4. The electrical control system of the whole machine is controlled by Chint and Delta;
5. With counting function, it can record the number of paper delivery;
6. Paper delivery height 700mm; (can be customized to increase the height of the non-stop delivery mechanism)
7. Total power: 1.5kw
8. Dimensions: 1400*1500*1200mm
Technical parameter:
           model

parameter

TX-GSZ800
Max stacking paper size( mm)
800×600
Min  stacking paper size (mm)
350×300
Max speed( Pcs/H)
3000
Stacking height ( mm)
700
Total power ( kw_)
3p-380v 50hz 1.5kw (5A)
Total weight ( kg)
650
Size( mm)
1400*1500*1200mm