Finished printed products: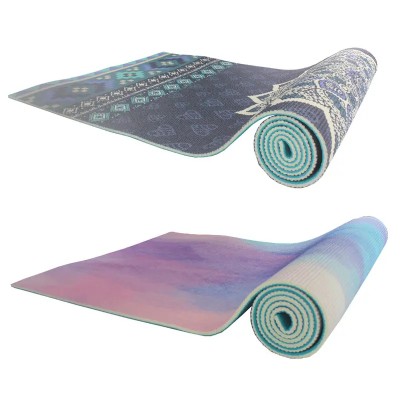 scope of application
Suitable for flat printing of glass, CD, nameplate, self-adhesive, credit card, ceramic decal paper, wooden toy puzzle and electronic industry PCB, SMT solder paste, membrane switch, etc., also suitable for gold and silver cardboard, metal sheet , PVC, etc. as the base material, flat printing of products with high requirements for overprinting accuracy.
Main parameters
Model
TX-80200ST
 
printing thickness
≤30mm
Maximum printing area
800*2000mm
Air pressure
4.0~6.0 kfg/c㎡
platform sizer
900*2200mm
Voltage/power
380V/50HZ /4.5KW
Maximum screen frame
1200*2500mm
machine size
1500*2750*1760mm
Maximum number of prints
1000 (PCS/H)
Gross weight
975(KG)
main performance
① Vertical structure, the vertical lifting of the screen adopts frequency conversion electric drive, and the left and right movement of the printing head adopts frequency conversion electric drive.
②Single-chip microcomputer control circuit, printing and screen lifting adopt independent driving source.
③Pneumatically control the lifting of the printing tool holder, and the photoelectric eye controls the stroke, which can be adjusted independently.
④ There are three modes of manual/semi-automatic/automatic, digital control of printing indirect time.
⑤ Independently designed machine head lifting device, ink scraper/returning knife, screen loading and unloading and screen cleaning are convenient.
⑥ The left and right screen clamping arms of the double guide columns are installed with the plate spacing adjustment device at the same time, which is easy to adjust.