What is an ordinary screen printing machine? Automatic screen printing machine manufacturers tell you?
Take you to understand the world of screen printing machines。
There are the following products:
UV curing machine、PCB screen printing machine、wine bottle printing machine、splay screen printing machine、Oblique screen printer、Mesh Stretching Machine 、Exposure machine 、book binding machine 、electric binding machine    、Paper cutter 、Electric paper cutter 、Cold laminating machine 、Automatic laminating machine
glass cup printing machine
paper cup screen printing machines
screen printing machine
PVC film screen printing machine
road sign screen printing machine
Automatic screen printing machine
Oblique screen printer
glass bottle printing machine
Perfume bottle screen printing machine
If you have anything you want, please contact us, we have professional staff to connect you.
What is an ordinary screen printing machine? Automatic screen printing machine manufacturers tell you:
Generally, ordinary printing machines refer to standard machines, which can be used in most industries, and the price is relatively affordable, without any additional technical requirements. Of course, there are many types of ordinary products here. The first is the size of the machine work surface, which is mainly determined by the size of the printing area of the customer group products.Here, the automatic screen printing machine manufacturer Quantong Screen Printing will briefly introduce the characteristics and advantages of ordinary printing machines for you. Everything has advantages and disadvantages, and it has its value. Inexpensive", but for consumers, it is the best that can be used and suitable for them. Of course, the same is true for screen printing machines. Whether it is an ordinary machine or a customized machine, there will be an additional condition, which is the price. Although the function or production efficiency of the customized machine is much higher than that of the ordinary machine, the manufacturing cost of the whole machine is higher than that of the ordinary equipment. Therefore, small enterprises may pay more attention to the price of the machine and the practicability of the machine. There is no doubt that ordinary equipment is one of the first objects of small and medium-sized enterprises.
UV curing machine、PCB screen printing machine、wine bottle printing machine、splay screen printing machine、Oblique screen printer
Product Features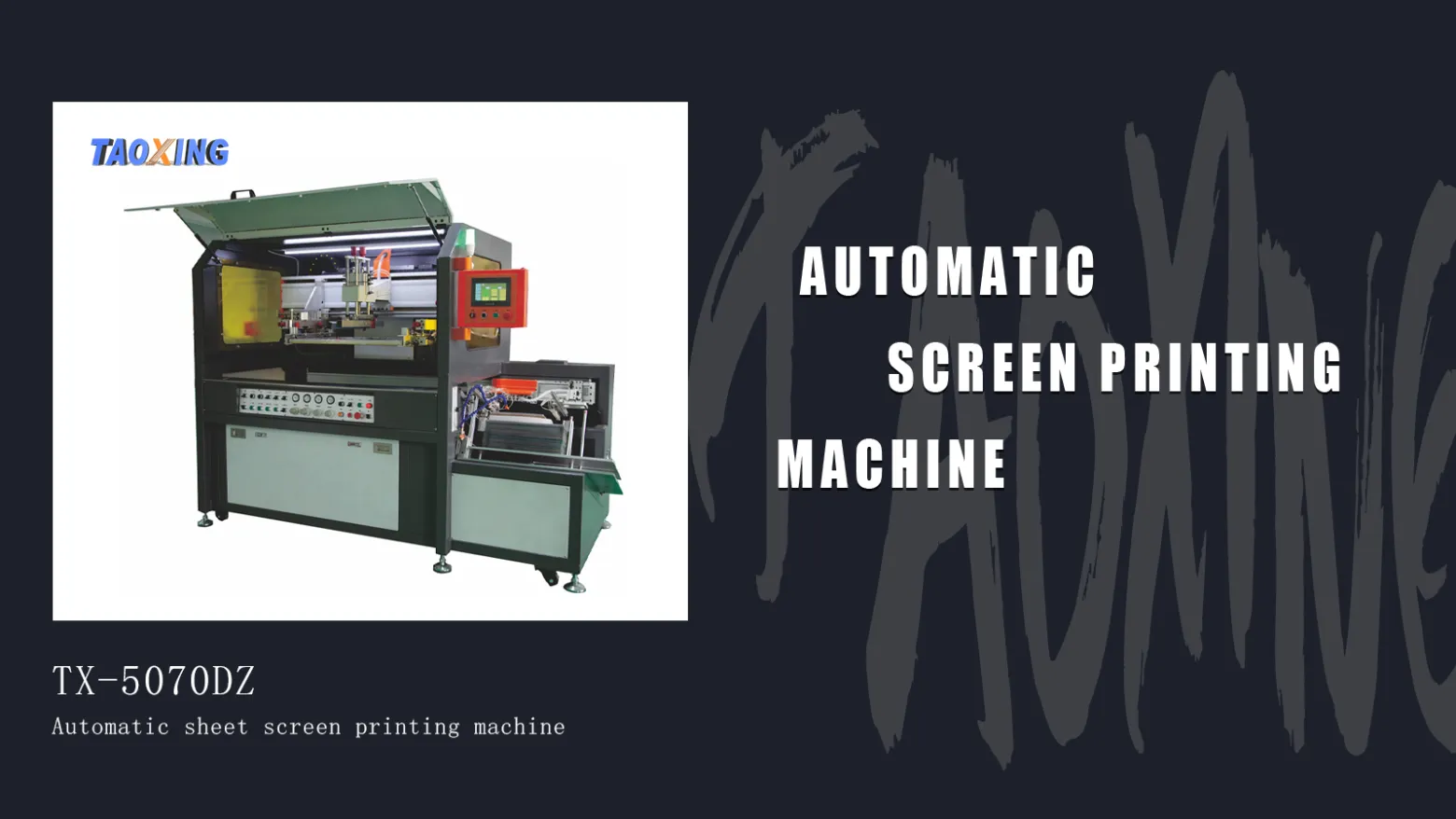 Everyone, don't have misplaced positioning of ordinary screen printing machines. Don't think that ordinary screen printing machines are not good or what. In fact, ordinary equipment is just such a name, and there is absolutely no problem with the customer's product printing production process. It's guaranteed, it's just that you are satisfied with the productivity and functionality of the machine. If you are not satisfied with the working efficiency of ordinary machines or other aspects, you can choose a screen printing equipment with a very good production solution.
Because the market needs to print a lot of products, in order to meet the production screen printing process of different products, there are screen printing machines of different models and functions. Of course, there are also some products with special structures that need to be printed. In this case, we have to tailor products according to the products, not only to complete the printing process of the products, but also to meet the various needs of customers.