Finished printed products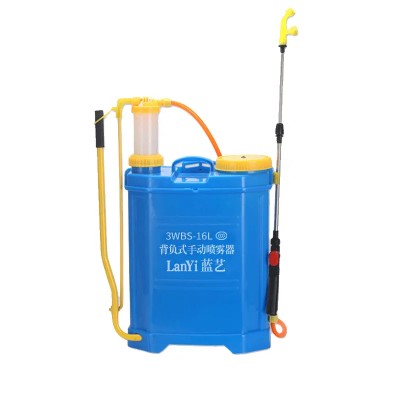 Flat and vertical screen printing machine specially designed for pesticide sprayers, a device that helps you print designs or patterns on pesticide sprayers. It can save you time and effort, and it is the first choice of many pesticide sprayer merchants. In this blog post, we will briefly discuss how to use the vertical screen printing machine.
scope of application
It is suitable for flat printing of products that require high precision of flat overprinting such as glass, CD, nameplate, sticker, credit card, ceramic flower paper, wooden toy puzzle, chassis shell, and equipment door panel.
Main parameters
Model
TX-3050S
 
Maximum product thickness
150mm
max printing area
300*500mm
printing pressure
 4.0~6.0 kfg/c㎡
platform size
400*600mm
Rated voltage/Power
220V/50HZ /2.2KW
max size of screen frame
500*900mm
machine size
1160*810*1650mm
Max printing speed
800 (PCS/H)
Gross weight
250(KG)
Main performance
① Vertical structure, the vertical lifting of the screen plate is driven by a rod cylinder, and the left and right movements of the printing head are driven by frequency conversion electric drive.
②Single-chip microcomputer control circuit, printing and screen lifting adopt independent driving source.
③Pneumatically control the lifting of the printing tool holder, and the photoelectric eye controls the stroke, which can be adjusted independently.
④ There are three modes of manual/semi-automatic/automatic, digital control of printing indirect time.
⑤ Independently designed machine head lifting device, ink scraper/returning knife, screen loading and unloading and screen cleaning are convenient.
⑥ The left and right screen clamping arms of the double guide columns are installed with the plate spacing adjustment device at the same time, which is easy to adjust.