Finished printed products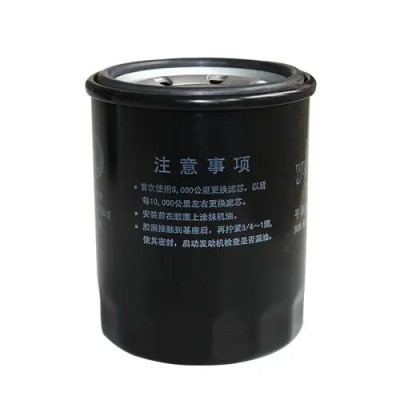 Pneumatic cylinder screen printing machine specially designed for oil filter, a device to help you print designs or patterns on oil filter. It can save you time and effort, and it is the first choice of many oil filter merchants. In this blog post, we will briefly discuss how to use the pneumatic cylinder screen printing machine.
scope of application
This series of curved surface screen printing machines is suitable for high-precision printing of surface patterns and characters on various cosmetic containers, pharmaceutical containers, food containers, electronic devices, toys, casings, etc.
Main parameter
Model
TX-250S
Maximum Printing Size
Φ70*200mm
Maximum printing area
240*200mm
Maximum screen frame
380*350mm

Max printing speed

1200(PCS/H)
Printing taper Positive
Positive≤ 15 °,negative ≤7 °

Print length
≤250mm
Rated voltage/Power
220V/50HZ/20W
Air pressure
5bar
Air consumption
56L/min
Size of package carton
730*580*1280mm
Gross weight
100(KG)
Main performance
① Microcomputer controls the operation of each function, with a high degree of automation and simple and convenient operation.
② Built-in four-digit automatic counter.
③ Automatic ink scraping, ink return, table lifting, etc., which not only facilitates the operation, but also ensures the stability of the printing quality. ④ Printing stroke and speed are adjustable to meet different printing requirements.
⑤ Automatically balanced squeegee ensures balanced printing pressure.
⑥ The working table and screen frame can be fine-tuned front and back, left and right, up and down, with high printing precision and convenient and fast adjustment. ⑦The scraper part can be lifted independently, easy to replace and clean the screen frame.