Finished printed products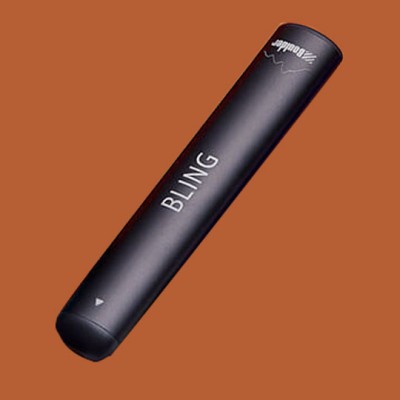 A single-side screen printing machine specially designed for electronic cigarettes, a device that helps you print designs or patterns on electronic cigarettes. It can save you a lot of time and effort, the first choice of many e-cigarette merchants, this machine is very user-friendly.
scope of application
It can be widely used in single-color high-speed printing of ballpoint pens, hydrolyzed pens, pencils, markers, whiteboard markers, lipsticks, medical test tubes and other objects.
Main parameters
Model
TX-BG1-80
Printing diameter
φ3~φ20mm
Printing stroke
20~80mm
Printing length
55~160mm
Printing speed
single side4000 pcs/h
voltage/power
220V 50/60Hz 5.5kw
Printing size
80×160(mm)
Machine size
3200×1120×1520mm
Max printing speed
8000(PCS/H)
Gross weight
600kg
Main Performance
1. One-person operation, double-track operation at the same time, stop the machine at any time to wipe the screen and add ink, and the pen holder in the oven will not be scorched or deformed;
2. Can arbitrarily print pen-like workpieces with a certain slope;
3. The printing seat has a vacuum suction function (optional), and the positioning of the workpiece is more accurate and reliable;
4. High-speed printing, the speed can reach 8000 pieces/hour;
5. Two different types of workpieces or patterns can be printed at the same time;
6. An additional compressed air dust removal device can minimize the dust on the pen holder before printing;
7. Double scraper design, printing and ink covering are more clean and reliable;
Basic functions
Fully electric control, no need for compressed air; fully automatic loading and unloading, single-piece or double-piece printing, smooth operation; printing stroke and speed can be adjusted at will; Taiwan inverter controls constant torque operation to ensure consistent printing effect; IR infrared or UV ultraviolet drying system, printing and drying are completed simultaneously;